SPECIAL EDUCATION /EDUCATIONAL THERAPY SERVICES
EDUCATIONAL THERAPY SERVICES
We offer a holistic therapy for individuals with learning differences, disabilities, and challenges. This includes a wide range of intensive interventions designed to remediate learning problems in individuals with;
Ø Attention Deficit Hyperactive Disorder, (ADHD)
Ø Dyslexia, Autism Spectrum Disorder, (ASD)
Ø Down syndrome
Ø Cognitive/Intellectual Disability and other learning challenges
We provide:
Ø Comprehensive Psycho-Educational Assessments
Ø Development of Individual treatment Plan
Ø Case Management of Educational Programs
Ø One-on-one educational Therapy
Ø Classroom Observation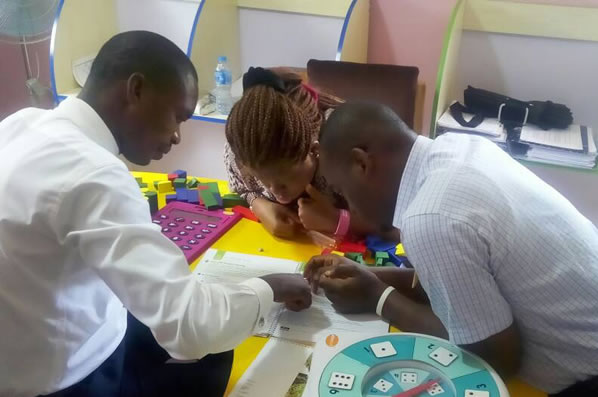 Educational Therapy is "a form of therapy used to treat individuals with learning differences, disabilities, and challenges. This form of therapy offers a wide range of intensive interventions that are designed to remediate learning problems" (en.wikipedia.org/wiki/Educational therapy). Educational Therapy offers pupils who have intellectual disabilities and other learning challenges a wide range of intensive, individualized interventions designed to retrain and stimulate the brain and at the same time remediate learning problems.
Educational therapy is recommended for students who may have learning disorders due to Cognitive/Intellectual Disability, Attention Deficit/Hyperactive Disorder (AD/HD), Dyslexia, Autism Spectrum Disorder (ASD), Down Syndrome, Dyslexia, Dyscalculia, and other learning challenges and conditions.
Students who have difficulties with language, vocabulary, math, reading decoding. Reading comprehension, written expression and time management can also benefit from educational therapy. 
Please click on  www.rseducationaltherapy.com for some of our projects and www.aetonline.org for more information about Educational Therapy.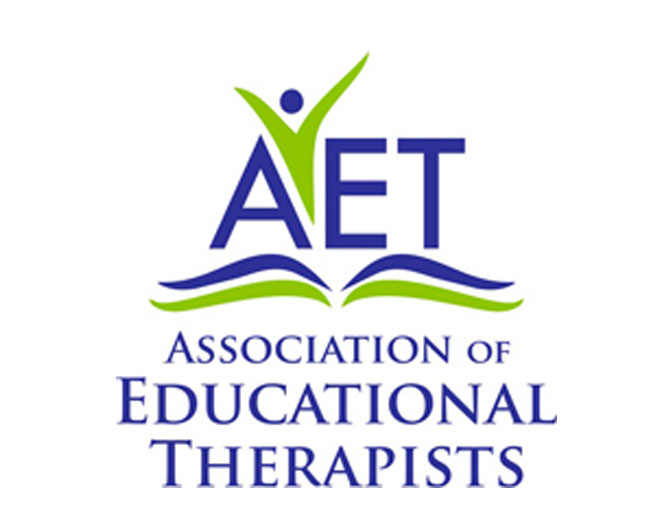 LOCAL EDUCATIONAL THERAPIST ENDORSED BY THE ASSOCIATION OF EDUCATIONAL THERAPISTS
Badewa T. Adejugbe-Williams of Dallas, Georgia and Abuja, Nigeria, having met the association's requirements in education, training, and experience, is proudly endorsed by the Association of Educational Therapists (AET) as an Educational Therapist/Professional (ET/P), according to an announcement by Kaye Ragland, Ed.D, LMFT, BCET, AET President.
EDUCATIONAL THERAPY FOCUS
Comprehension
Auditory Processing
Visual Processing
Attention
Processing Speed
Planning
Learning Skills
Logic and Reasoning
Communication
Academics

Literacy (Reading and Writing)
Numeracy (Concepts and Problem Solving)
Our services include:
Consultation
Psychoeducational and informal assessments
Referral to allied professionals

One-on-One and Small Group Therapy Sessions
If you are interested, kindly fill out the Consultation Request Form