Ladama Consultancy Services
Our Motto: "Strategic partnerships for transformative changes"
Welcome To Ladama Consultancy
Ladama Consultancy LLC  is the premier partner for transformative change and long-term growth. We are the gateway for expansion into prosperous new markets and refined, proven business sustainability operations.
Ladama's team of professionals are your stewards to emerging markets with our network of clients from around the world. We lead partnership opportunities, bridging the gap between U.S. businesses and our partners in Nigeria and beyond.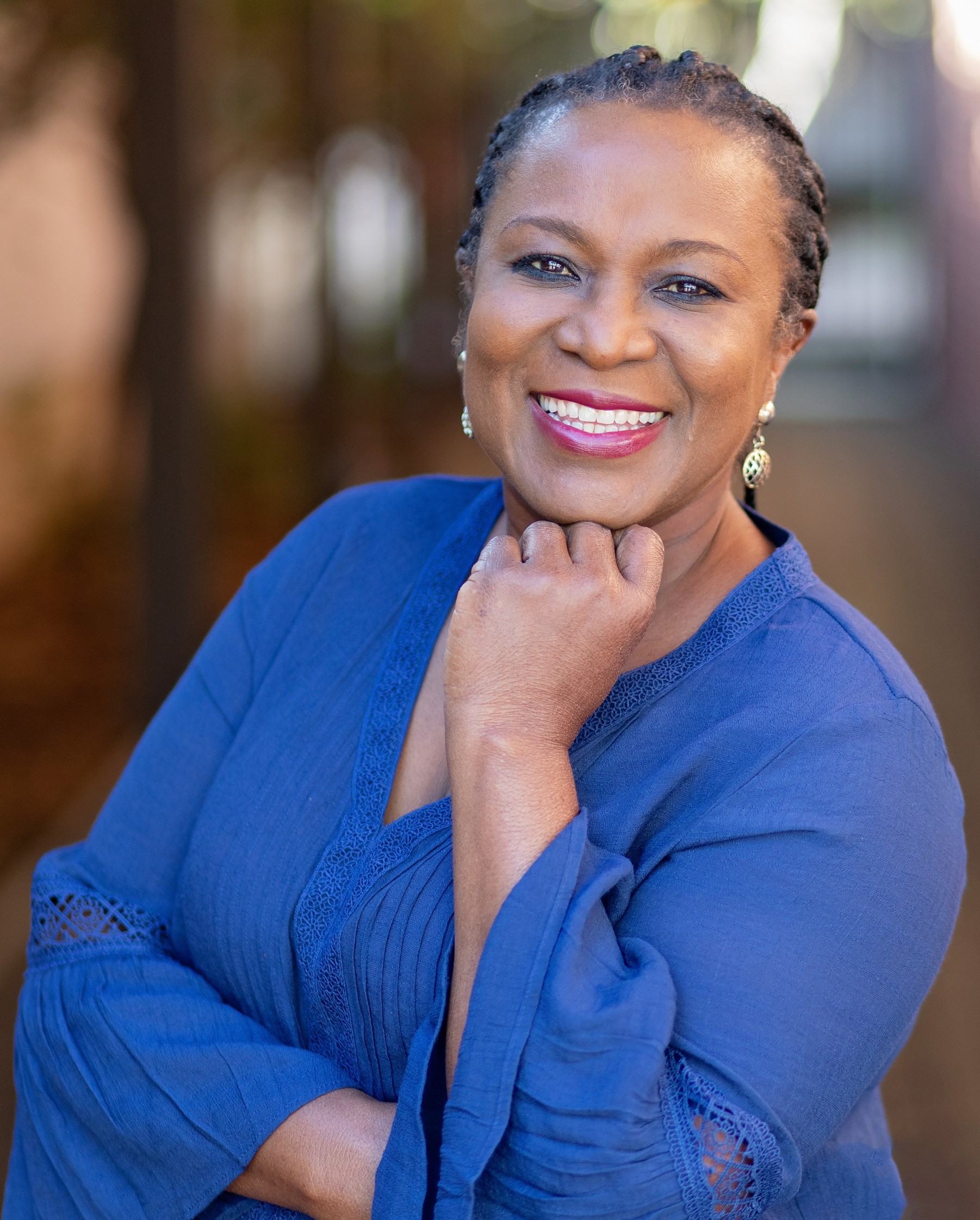 Discover the opportunities we have in store for you.
We can help with your business, education & training needs.
"Strategic partnerships for professional delivery and transformative changes".
Copyright @ Landama Consultancy. Call +1-404-520-9672
 Powered by Micton Solution